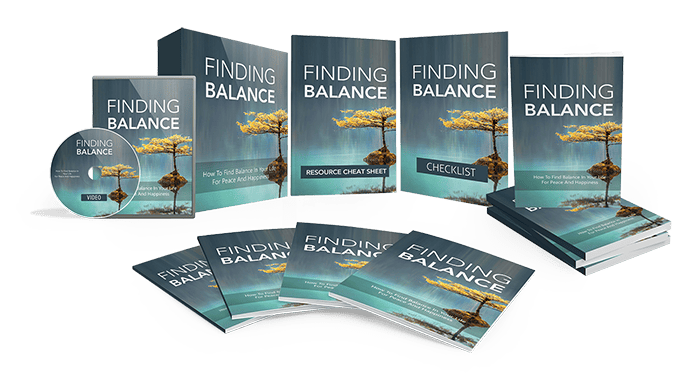 For many people, there never seems to be enough hours in the day. They may spend all day at work and then need to bring it home with them, working late into the night.
They may find that they are missing out on critical aspects of their life, falling behind in their health, having no time for their hobbies, and missing out on important time with family and friends. This can leave them worn down.
They want to make a difference in their career and get ahead, but they can never seem to catch up on all the work, and the other areas seem to fail. This leaves them tired, overworked, and fed up. Life does not have to be this way. There are ways to add balance to any life, you just need to learn what is the most important to you and what will help you reach your goals.